Welcome to...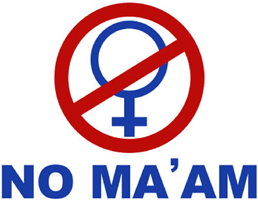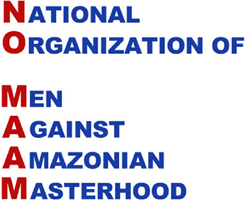 Local Chapter - Austin, Texas USA

AUSTIN, TX CHAPTER

Austin Chapter
Our Charter
courtesy of E.E. Bell
Member Roster
Who's Who in Austin, Texas
When/Where We Meet
A list of our favorite haunts
Local Reviews
Reviews of local nudie bars
(our official meeting places)!
Join the Austin Chapter
Receive your very own (customized with a cutie) membership card.
See a current member for details!

OTHER SITES

Caps & other stuff
A bit pricey, but cool!
Hear the Song @ YouTube
The Ballad of NO MA'AM
by E.E. Bell
Bundyology & NO MA'AM
NO MA'AM & the Nudie Bar
Your City?
FYI: We plan to opening our
site to recruit new chapters!
---
We are proud to be one of the few lasting NO MA'AM sites in the world.
And now with a great new domain name: NOMAAM.US!

Copyright © 2003-2021. All rights reserved. Portions copyright by their respective companies or individuals.
You may not copy or archive the content on this page or other pages contained on this site without express written permission from the content owner. Archiving the content on this site is a violation of copyright laws.
Linking to images to steal our bandwidth is not appreciated and will be blocked on an as-needed basis.


---